Concrete Overlays in Kansas City
A concrete overlay is a perfect way to add a decorative surface to exterior concrete. This is perfect for areas that require slip resistance or concrete that is damaged or repaired. The nature of the overlay allows for small concrete repairs to be hidden or disguised, greatly increasing the beauty of the slab without having to replace it.
Give your old, worn-out concrete surfaces new life with a concrete overlay from Concrete Designs. Our experienced technicians will remove any loose or damaged concrete before installing a new layer of concrete, customized to your specifications. We can match the color and texture of your existing concrete or create a completely new look. Our concrete overlays are durable and low-maintenance, and they can be used on both indoor and outdoor surfaces. With a concrete overlay from Concrete Designs, you can enjoy your newly renovated space for years to come.
The typical finish is a knock-down finish similar to stucco, this provides traction without being too rough to walk on. This finish also helps to keep your feet cooler as it traps pockets of air between the surface of the concrete and your feet, creating an insulating barrier of air between a scorching hot concrete slab and your sensitive feet. The temperature difference can be as much as 20 degrees.
At Concrete Designs, we specialize in creating beautiful concrete overlays that can transform any space. Whether you are looking to add a pop of color to your patio or want to create a more elegant look for your entryway, we can help. Our team of experienced designers will work with you to create a custom overlay that meets your needs and fits your budget. Plus, our overlays are designed to last, so you can enjoy your new space for years to come. Contact us today to learn more about our overlay products and services.
Concrete Patio Overlays
When it comes to your patio, you want it to be both functional and stylish. But if your patio is damaged or simply outdated, it can be difficult to know how to refresh it without starting from scratch. That's where concrete patio overlays come in. Concrete Designs offers a wide range of overlay options that can give your patio a whole new look.
From stamped concrete to stenciled concrete, we have an overlay option that will suit your style. And because our overlays are made from concrete, you can rest assured that they'll be durable and long-lasting. With a new concrete patio overlay from Concrete Designs, you can enjoy a beautiful outdoor space for years to come.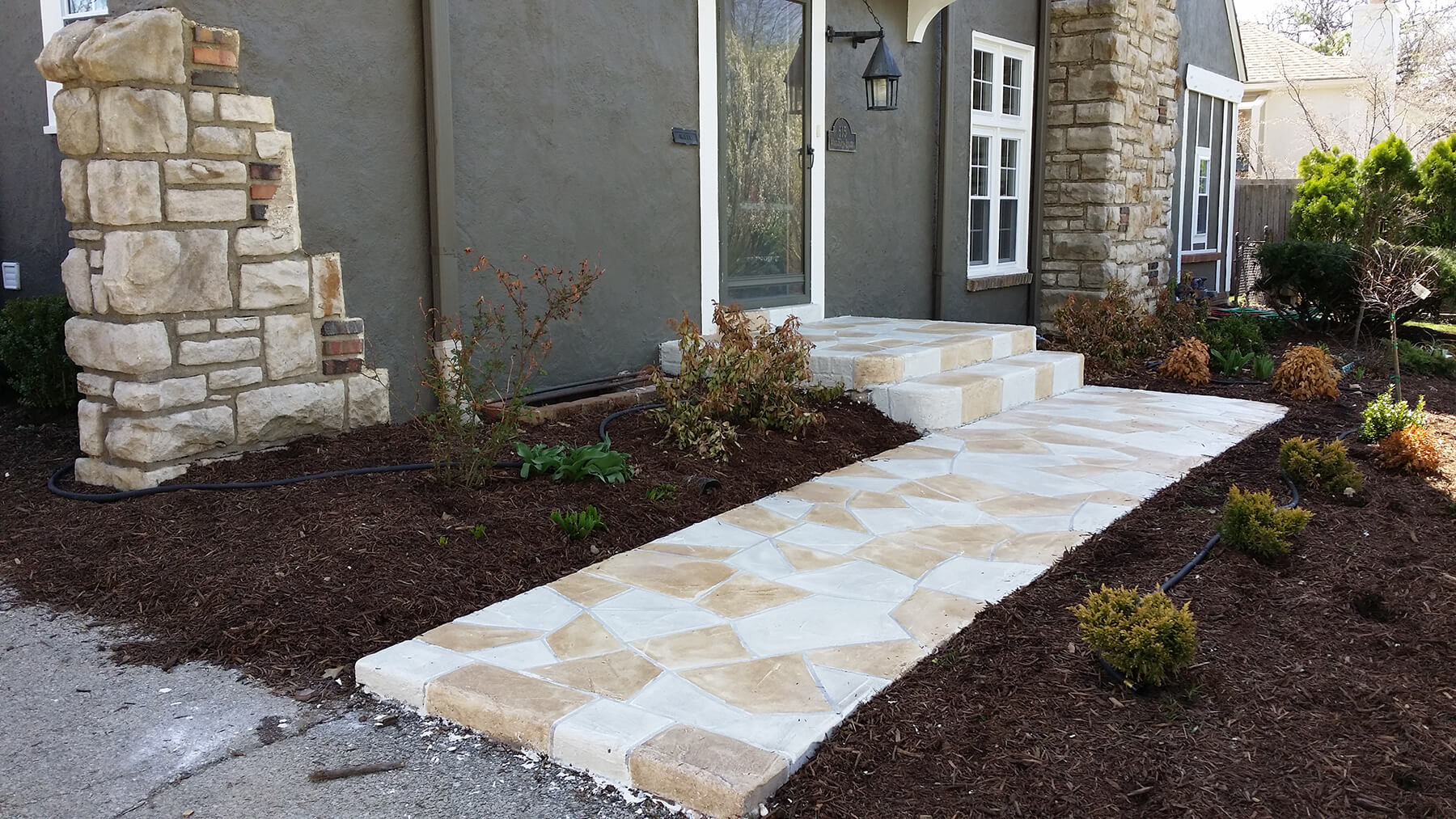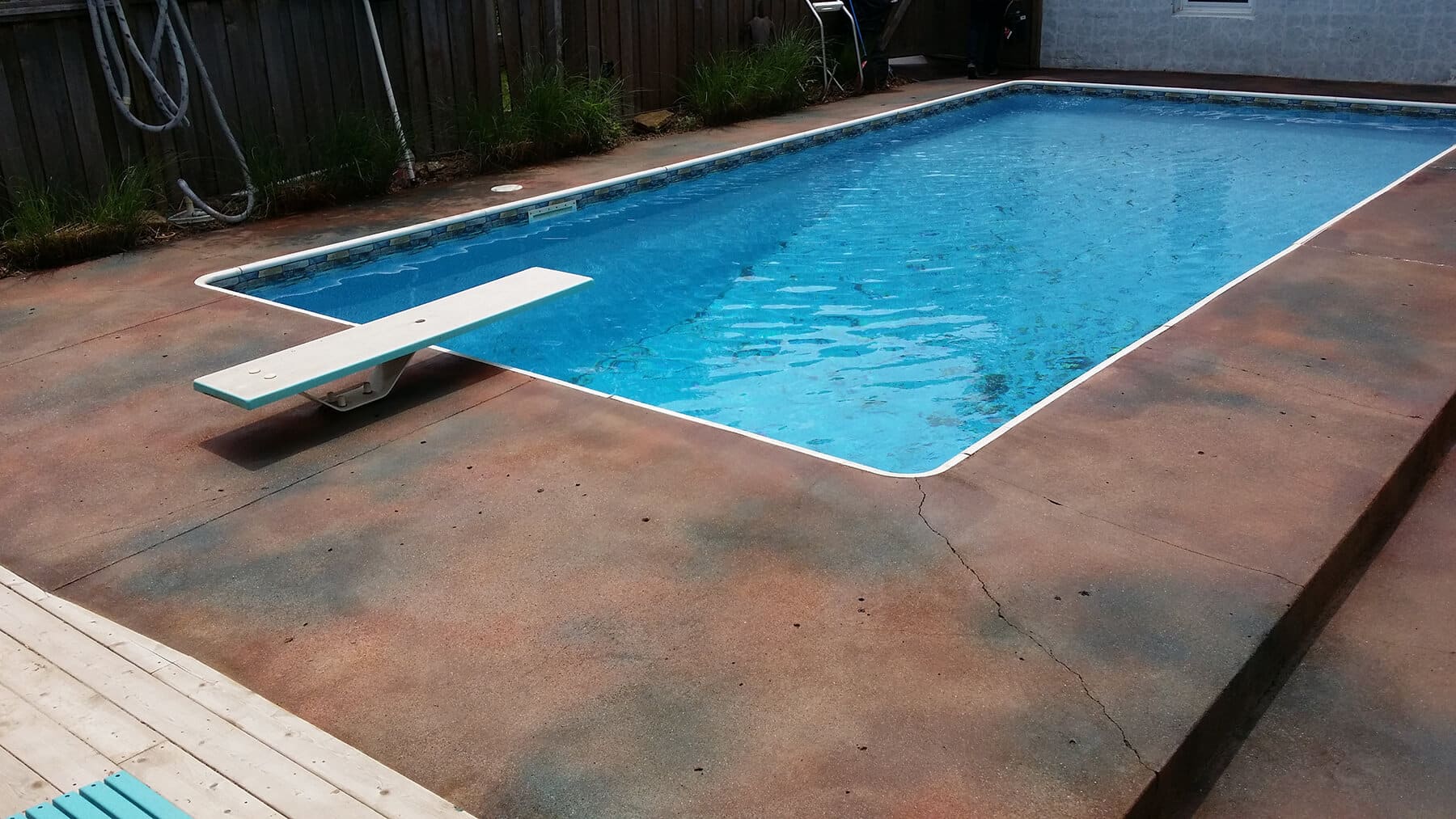 Free Shipping on all orders!
Choose a concrete overlay to fit your space.