FUNCTIONAL. CONCRETE. ART. 
Concrete Designs is a custom concrete company, and we make furniture custom for your home using our material of choice—versatile, beautiful, durable concrete! First, everything our artisans create has a function. While we make custom concrete countertops, concrete furniture, concrete overlays, and architectural pieces that have a functional purpose, our creations are so much more than their assigned task.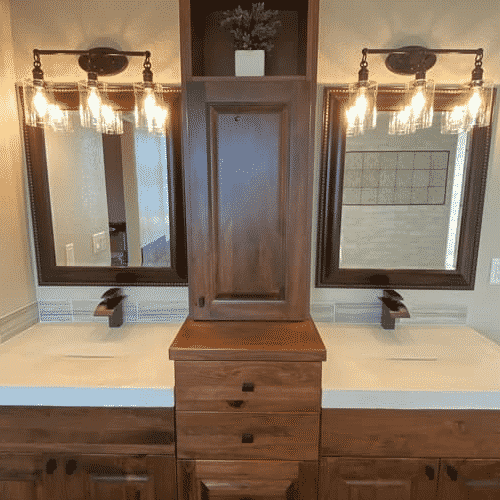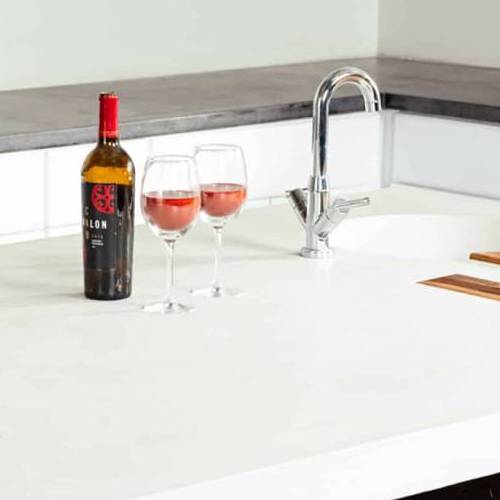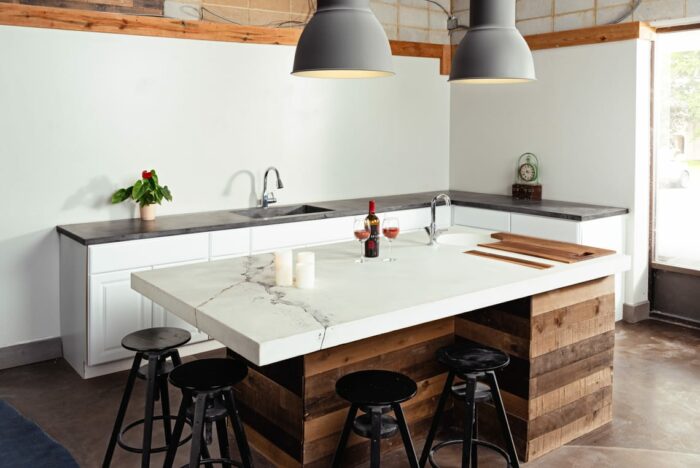 We are Concrete Designs
Our chosen material is concrete and we can shape that concrete to the unique style and purpose you are looking for. Concrete Designs specializes in creating custom concrete decorative precast concrete products such as countertops, vanities, sinks, fire pits, table tops, and more. We thrive on creating Functional Concrete Art that is as unique as our clients. We are commited to excellent service and providing homeowners and business owners an experience to help create their own product and enjoy the process. Our goal is you will like us as much as you will like your product. 
We want the look you are trying to achieve to materialize through our concrete designs. Check out our gallery to see all the exclusive designs we've created for our clients.
DON'T SEE WHAT YOU ARE LOOKING FOR?