Fireplace Surround From Concrete Designs
Make a statement that defines the look and feel of your living room with our custom fireplace surrounds. These provide an instant makeover, that's not only beautiful but protects your home from embers and sparks, so that you can sit back and enjoy your time by the fire worry-free.
Choose from modern and contemporary looks, or more traditional, classic, and distinguished options. Whichever you prefer, Concrete Designs is excited to help you begin your next project!
A Refreshed Look!
Concrete Designs understands your home is your castle. Even if it has the same floorplan as the house across the street, your home is unique and special to you. The living space inside your home helps you express your style and uniqueness, and Concrete Designs is here to help you show off your personality with a refreshed look!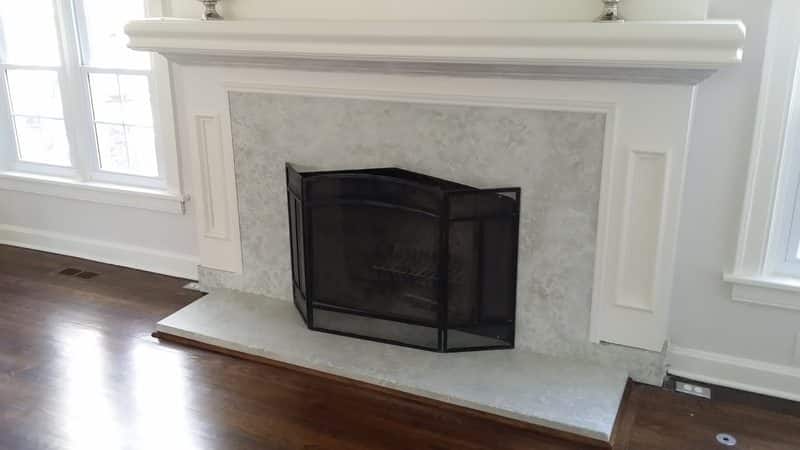 Showcase Style with your Concrete Fireplace Surround!
Your custom fireplace surround will be an essential showpiece of functional art, and the process begins with you! What would you like your piece of art to say about you? Do you want to bring a sense of decorum and stature to your living room with a classic fireplace? Or are you ready to shake it up and bring a funky vibe into your space? Either way, we love it and Concrete Designs has your custom fireplace surround covered.
At Concrete Designs, each fireplace surround starts with durable concrete. It is one of the strongest materials available and can withstand the fire's heat during those cold winter evenings. Our materials are of superior quality in order to give you a long-lasting and functional piece of art.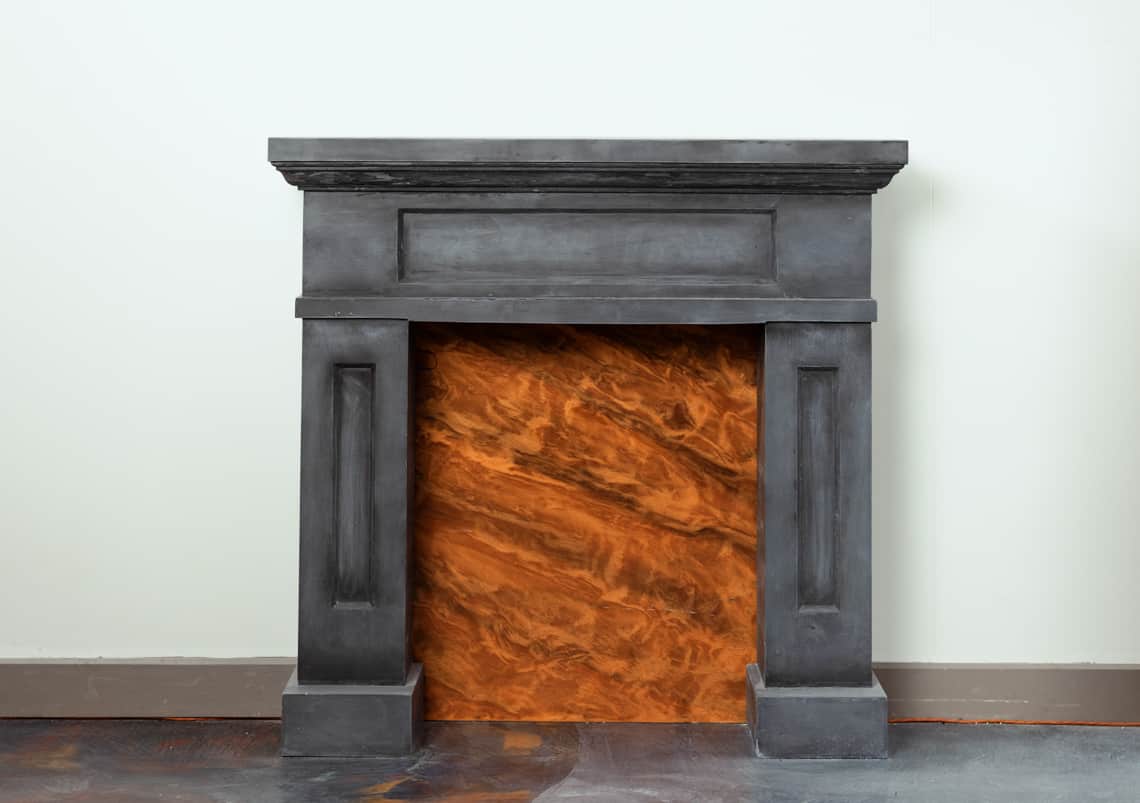 How much do concrete fireplace surrounds cost?
Custom-place fireplace surrounds costs vary depending on size, materials, and design. Concrete Designs is excited to be a part of your makeover and invite you to contact us to discuss the details.