Unique Concrete Creations in Kansas City
At Concrete Designs, we're known for creating gorgeous, long-lasting sinks, vanities, and firepits, but our work extends to other unique creations that can be seen anywhere in our customers' homes and offices. We've designed concrete tables for both dining rooms and conference rooms. We've created beautiful patio furniture, patios, and concrete tile floors that add sophistication to indoor and outdoor spaces. 
Our creations go even further. We're only limited by what you can imagine for your home. We can produce incredible plant boxes, flowing waterfalls, coffee tables, wine racks, or any other home accessories you dream up.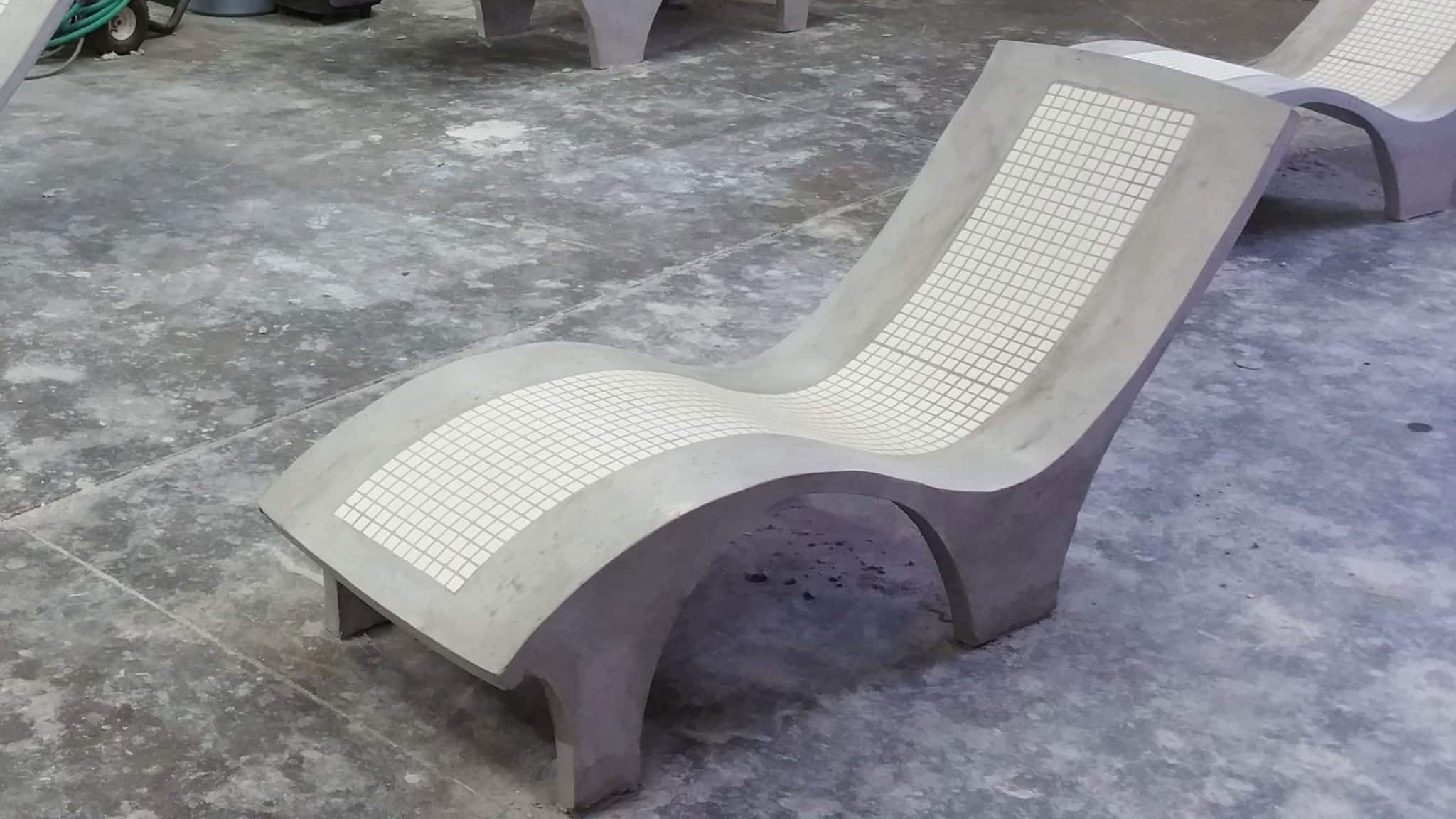 How to get started
Getting started with Concrete Designs is simple. You bring us an idea, a sketch, or a concept. We make it work. We're a team of skilled artisans and technicians, producing pieces that are both aesthetically pleasing and functional for any space. Concrete is one of the strongest materials available, so when your project is completed, expect quality, durability, and above all, uniqueness. Because each piece comes as an extension of our customers' style and flair, no two pieces are exactly the same, but everything we produce comes with a quality guarantee.
Free Shipping on all orders!
Unleash your creativity.
How much do custom concrete designs cost?
Concrete Designs is excited to begin your custom design. Contact us now and we'll help guide you through the process; everything from initial designs to the final cost of the project.